I have made a few upgrade parts for my YM135D and thought I'd share.
First is a pair of plates that I made to mount a snowblower, and will eventually use to mount a mid mount grader blade. 1/4" steel, mount to the four bolts that connect the front frame to engine block.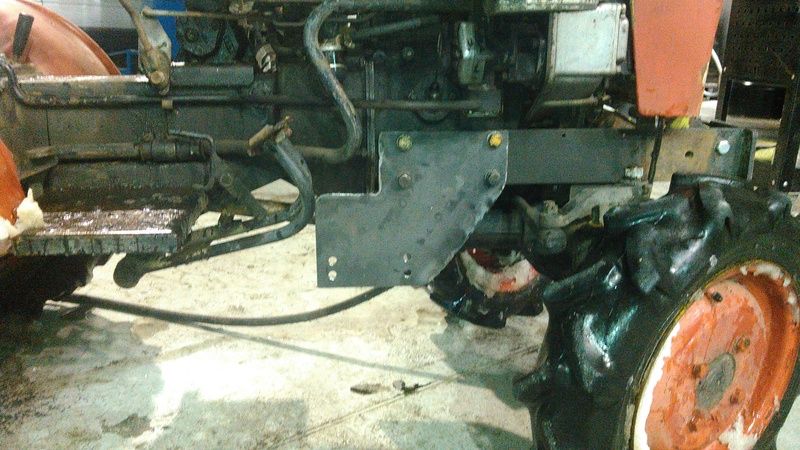 $150 shipped in the US
I have also made a sleeve hitch, this is the prototype so I haven't added lift points, but the production version will have mount holes to pin to the lift links. Uses the lower pins for the 3point hitch, allowing you to use modern garden implements.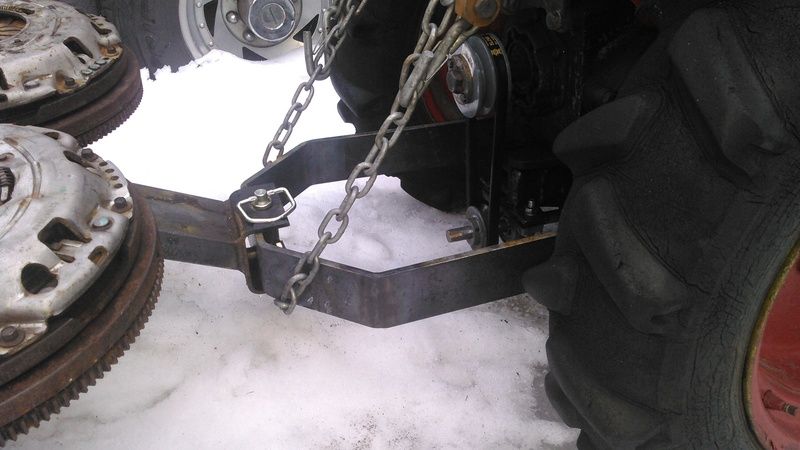 $175 shipped in US